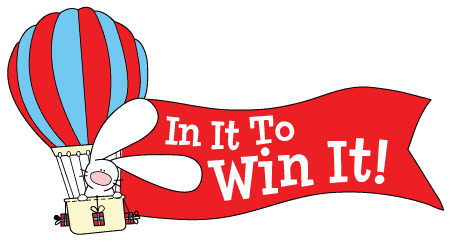 Did you have a chance to check out the Wednesday Tutorial, right there on the front page of Splitcoaststampers? Our very own Amy Rohl created an awesome tutorial using one of the stamps from our next release on June 28.

We've had so many of you ask about it, that we've decided to give it away!...along with the other stamp sets in the release...like the one we are showing above.

Want to win something?! All you have to do is comment on this thread at SPLITCOAST. And it can be about anything. The tutorial, techniques you like to use, some you'd like to see, the weather. Anything you want.

Then each day during our Sneaky Peek Week, starting on Tuesday June 21, we'll randomly choose a winner from the comments on this thread. The winner will win the set that we are Sneaky Peeking that day.

And all you have to do to win is comment! The more comments the better. Easy Peasy.

Ready? Set? Go!